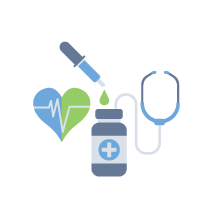 OUR MISSION
Simplify patient access and accelerate time-to-therapy to improve patient adherence, compliance, and outcomes.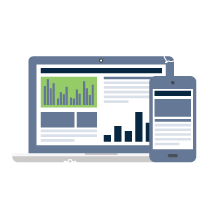 OUR TECHNOLOGY
Seamlessly integrate therapy-specific care management — from enrollment to adherence.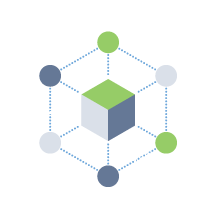 OUR PARTNERS
iAssist is already accelerating time-to-therapy for over 60+ brands, and being prescribed by 11,000 HCPs in 150+ EHRs.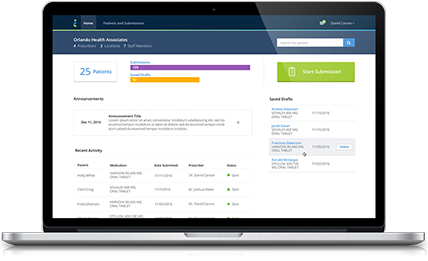 Register for iAssist Today!
See for yourself how you can streamline therapy-specific care management, from patient access to adherence. 
Register Now
Leverage the power of cloud-based technology to deliver a better experience for providers and better outcomes for patients
FREQUENTLY ASKED QUESTIONS