By Jeff Spafford, President and CEO; Edward Hensley, CCO
At AssistRx, we remain focused on supporting our healthcare providers in caring for their patients and efficiently initiating specialty therapies. We are here to help, providing automated e-support services that eliminate the need for paper, faxing and phone calls as the industry continues to transform. In addition our support teams remain fully staffed and available to make sure providers and patients receive the highest quality of customer service and get better results from care.
These trying times prove that, with technology and talent, we can all work together to become stronger, more resilient and innovative—even while physically apart or amid rapid transformation. AssistRx was founded on this notion that with technology and talented remote-based access support experts, you can quickly enhance the patient journey and facilitate access and adherence to specialty therapies. As this current challenge forces us to quickly adapt and shift to a new working paradigm, we stand ready to help with proven and scalable solutions.


– We are fully staffed, trained and ready to assist providers and patients in need of initiation and ongoing specialty therapy access, support and financial assistance guidance.

– We have a remote, distributed workforce with a robust set of support tools to ensure therapy access for patients during challenging times.
– We have the ability to quickly deploy the next generation of support technologies and disaster recovery solutions efficiently and with little to no down time.
– We have dedication and the highest level of work ethics engrained in our culture to always put the patients' needs ahead of ours.

As we operate in this a new normal, the world around us will continue to adjust as social distancing practices are followed and telehealth adoption rates soar. AssistRx remains focused on continuing to deliver next generation products and solutions via our iAssist cloud-based platform to ensure world class patient access solutions in an ever-changing environment.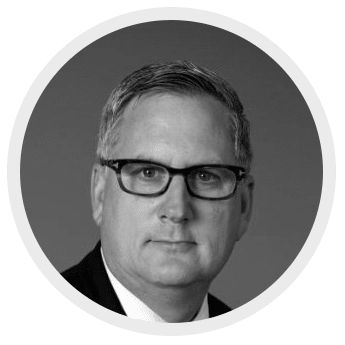 Jeff Spafford
President and CEO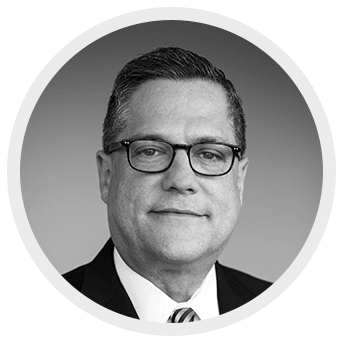 Edward Hensley
CCO