In light of AssistRx's eighth year anniversary, the company recently celebrated its achievements over the past eight years, as well as the team members who made it possible. Since its founding in 2009, AssistRx has made significant strides toward the company's mission to eliminate the barriers to access for patients needing specialty therapies and streamline the onboarding process for industry stakeholders. To celebrate the company's anniversary, employees of AssistRx enjoyed a pizza party to reminisce on many years of excellence.
"We have enjoyed eight successful years as a technology company working in healthcare and assisting healthcare practitioners with the cumbersome process of getting their patients on specialty therapies," said Edward Hensley, Chief Commercial Officer of AssistRx.
Knowing that the contributions team members make every day add up to big breakthroughs in helping patients receive the care they need, the second half of the pizza party was dedicated to the company's Rising Star Recognition program. AssistRx created the quarterly program to recognize employees who demonstrate the company's core values of Excellence, Inspiration, Respect, Winning and Teamwork every day. During the pizza party, three team members were highlighted as the first-quarter rising stars. Here are their spotlights: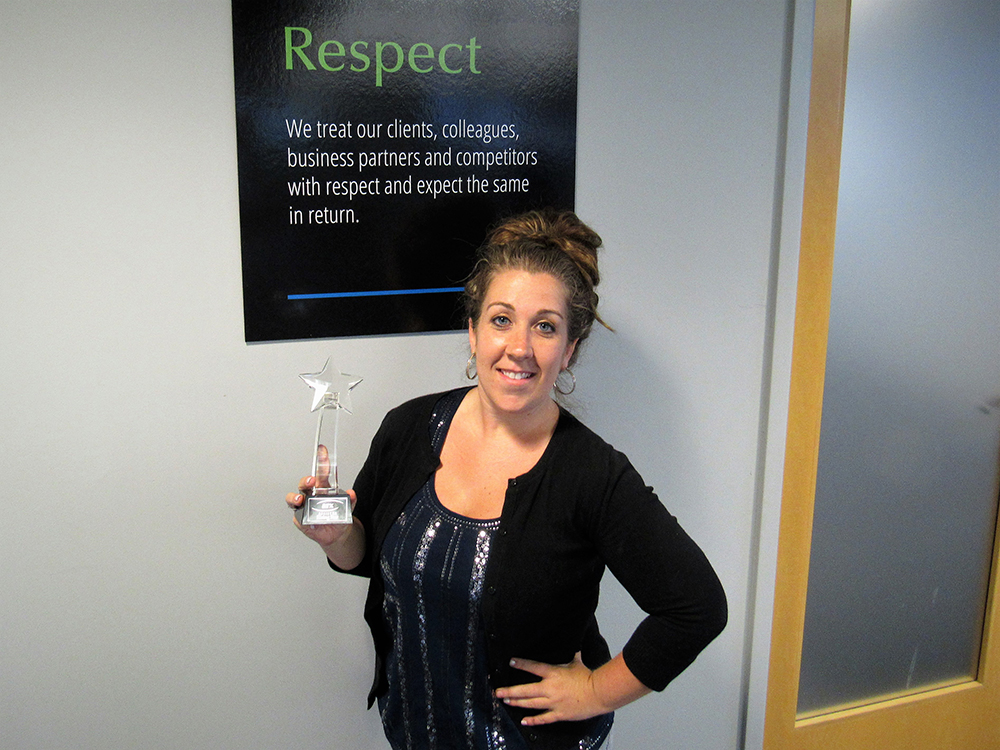 Andrea Rodman is known for her winning spirit. She tackles each new challenge with a can-do attitude while providing legendary customer service.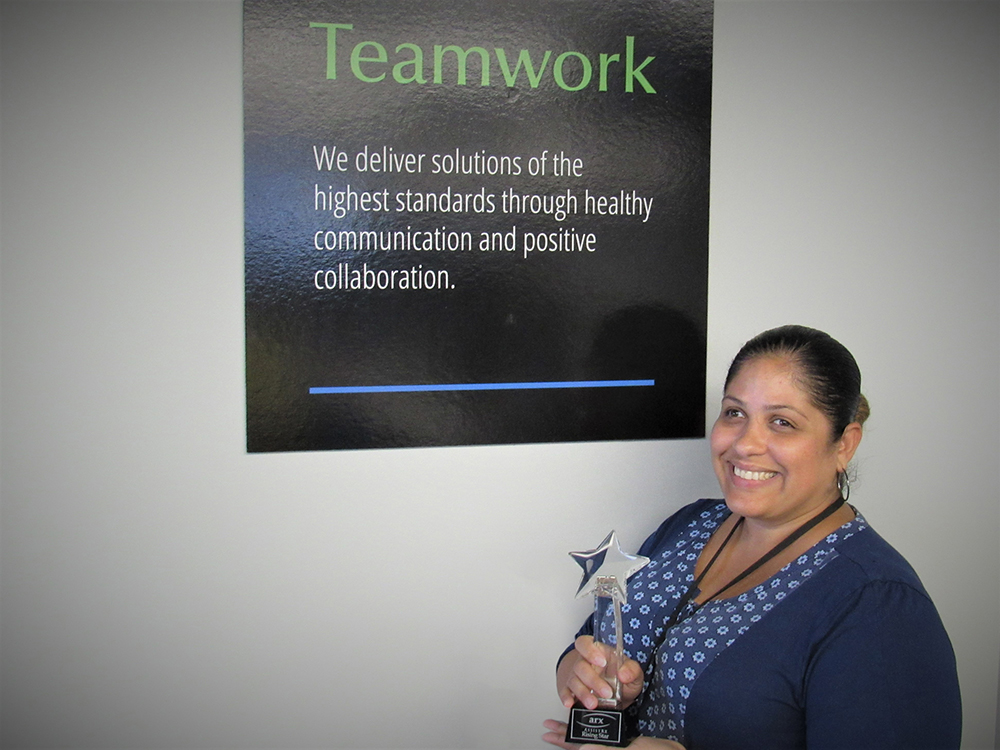 Lidybeth Melendez-Torres is a highly valued member of AssistRx's customer support team who demonstrates teamwork by providing excellent customer service while teaching new team members how to create lasting positive relationships with customers.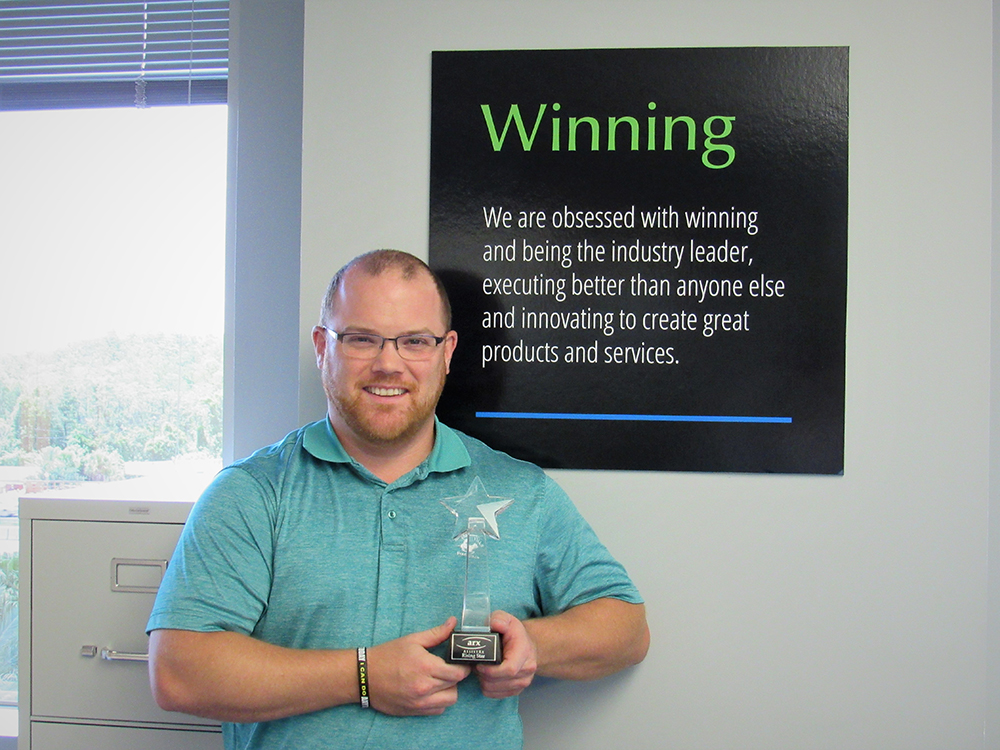 Jonathan Newcomer truly has a contagious positive attitude. He effectively communicates with his team to overcome obstacles. His ability to willingly discuss possible solutions with integrity and respect have earned him a place as an AssistRx Rising Star.
With eight years under AssistRx's belt, the company has no plans to slow down anytime soon. Cheers to many more wonderful years (and many more pizza parties) to come.